True Nature (Galaxy Series)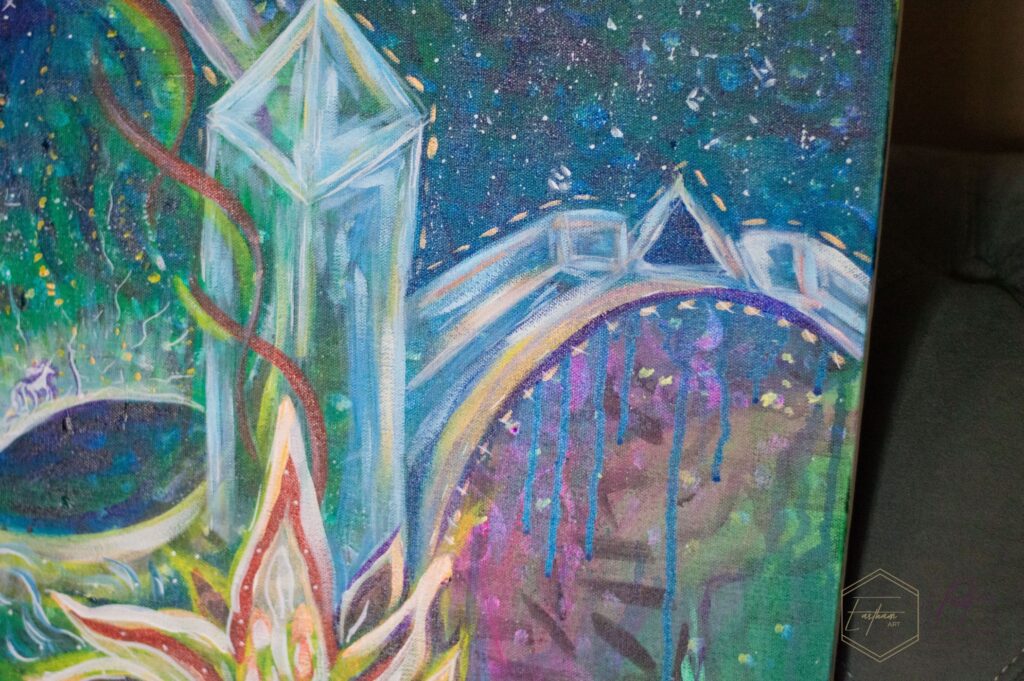 Welp, we are lost.
I think we might've crossed into the wrong dimension somewhere between 2019 and 2020.
We are here in the land of whatever. Everything is strange. "They" are no longer good and they no longer care.
There is no point of answering the daily "how are you's" with any genuine emotion
They don't care. They will twist your problems into their own "bigger" and better problems.
They will exaggerate everything to fit their own scene and their own purpose.
Their purpose is to survive – and since you are not them, you do not matter one bit in their sceme
They survive without you. Without you their is more for them
This disconnected way of being amplified when we crossed dimensions. Now we are all fighting for no reason but to preserve ourselves.
We kill the farmer and there are no plants. We kill the doctor and many get sick. We kill the mother, and no one feels love again.
How do we turn this spaceship around? Do our enemies and our competition matter? That person who
just outright stole your hard earned life?
Why? How did it come to this? A dangerous place to raise trusting kids…
If they trust, they will be taken advantage of. If they don't, they loose love and faith of the beauty that could be…
Please, tell me how to turn the ship around….
It is time to wake up. Let's know and understand that everyone matters. Everyone is important in no small way.
Acrylic on canvas 24×36