Commissions are currently open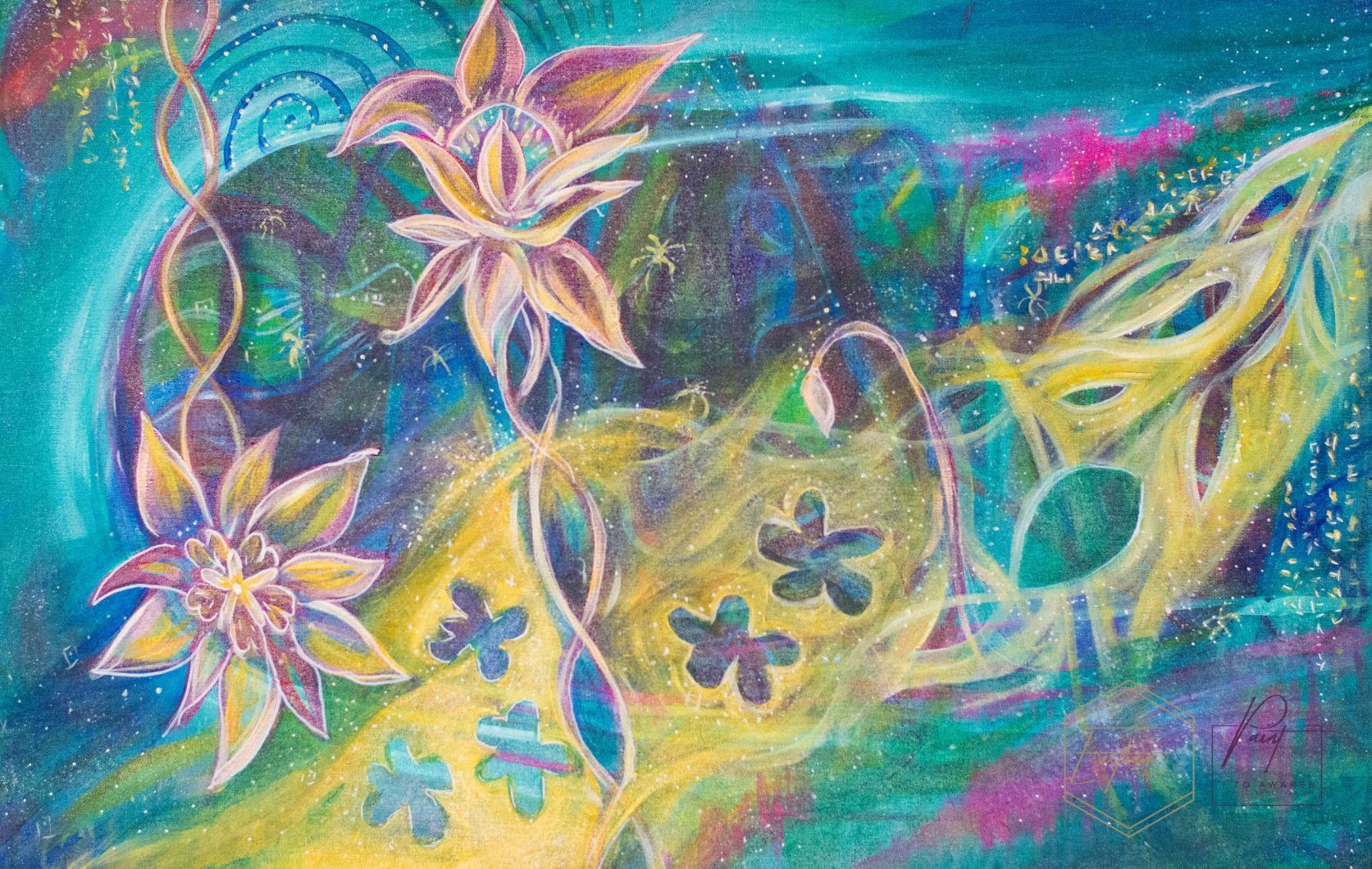 Let's create a unique piece of art together!
Pricing starts at $432 for 12×12″ stretched, unframed canvas.
The most popular format is 18×24″ for $1296.
Larger formats are available, contact for a quote.
Prices may vary depending on the complexity of the artwork.
50% retainer is required to schedule. The rest is due before the artwork is shipped.
Art typically takes 1-2 months to complete from start to finish
I take commissions that have general guidelines but leave a lot of room for creativity and intuition. See my portfolio for previous works.
Please note that my work is about energy and not realism.
If you're ready to book, please answer the following questions:
~What is the general theme for this painting?
~What size would you like it?
~Is there a prayer, intention or feeling you want to evoke with this painting?
~What symbolism do you want represented?
~Do you need this done by a specific date?
~Do you have a color palette in mind?
I look forward to hearing from you!