Flying Free: Painting Class for Addiction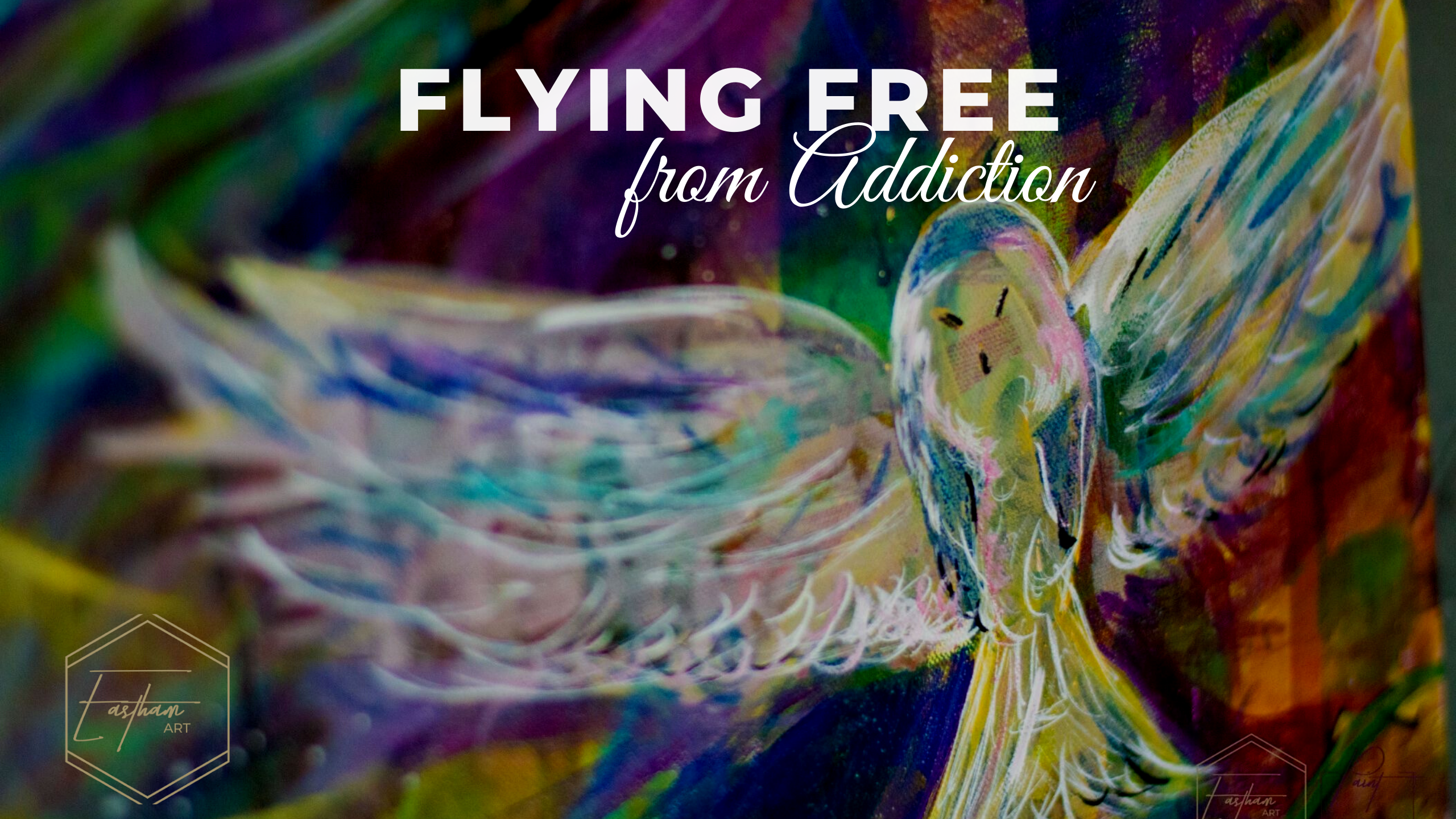 Flying Free: Painting Class for Addiction
Note: I am not a counselor or professional in any way. Please seek professional help if you are struggling.
Art is more than just a hobby!  It has the power to change the world.  Being creative can help you to understand the unknown and get in touch with your deeper wiser self.
Addiction has a special place in my heart and I understand the pain and hurt that it causes.
I myself have suffered the loss of myself to alcohol and cigarettes, and I was lucky enough to pull myself out before it was too late.  My dad, who is no longer with us, struggled with it for a lifetime and I still have a family member who is stuck in the trenches. This class is dedicated to her.
Combining creativity with healing, we can be together in quantum space.  We can transform our lives and understand how and why we got here.  Addiction is one of the most painful things we have in today's society.  Let's kick it to the curb and learn to be our unique beautiful selves that the world so desperately needs.
This is a pre-recorded series of videos that are designed to help you become free from addiction. I am not an expert or counselor in anyway.  I am just passionate about it and am adding my own unique experience to your arsenal of healing.
Please Please pass this class along to anyone who enjoys creating and needs this.
This class is by donation only. My payment software adds a .50 charge.  Email me at info@easthamart.com if this is not doable. I will get you in. Pay what you can, or nothing at all.  I want to help you heal in anyway I can, as it is extremely close to my heart.